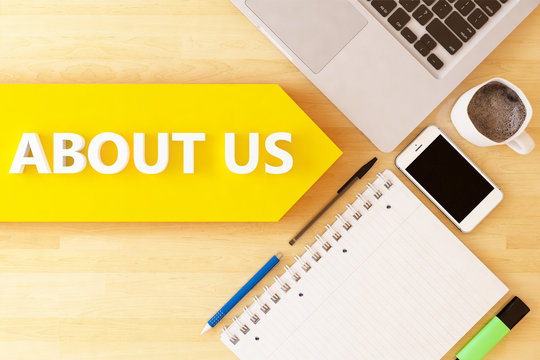 Welcome To 
UXnaik
UXnaik is a professional website developer platform. Here we will provide you with only interesting content, which you will like very much. We're dedicated to providing you with the best website design, with a focus on dependability and web designing.
We're working to turn our passion for website development into a booming online website. We hope you enjoy our website developing services as much as we enjoy offering them to you.
We are a full-service website design and digital marketing agency that specializes in creating world-class websites and brand experiences for companies that want to be at the top and stay there.
Our primary areas of expertise include website design and development, mobile application development, digital marketing/advertising, branding, and UI/UX design.
We believe in the simplicity of design, which is why we deliver simplicity alongside innovative technology that will propel your company forward.
Thanks For Visiting Our Site
A.Y Naik
Have a nice day!